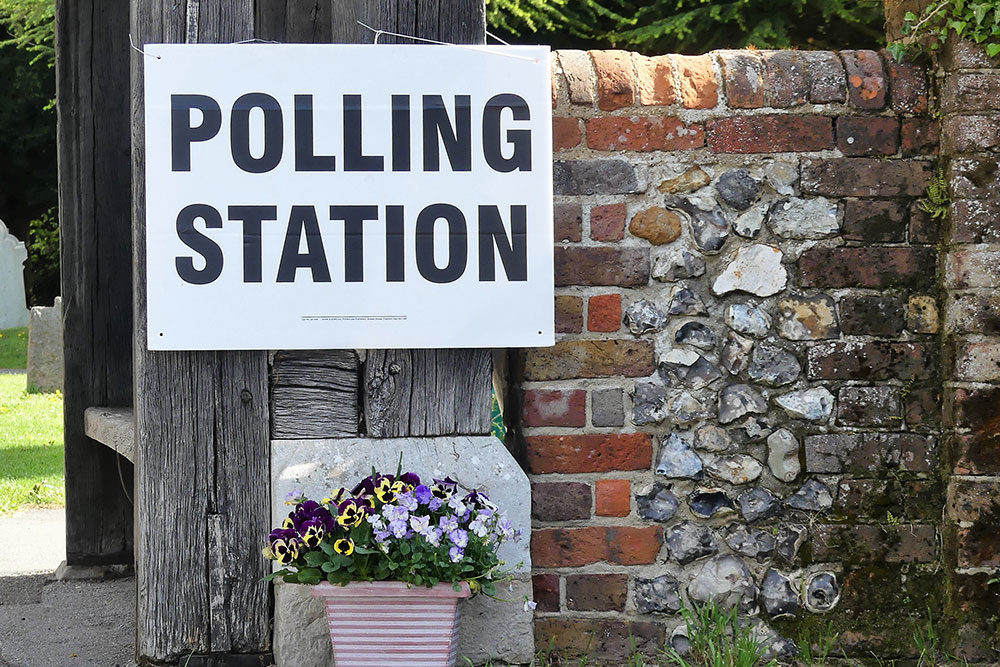 8th November 2019 - Healthcare Roundup
The general election campaign started in earnest, with the two main parties trading claims and promises about the NHS. In Scotland, additional funding was found for "winter pressures"; but Audit Scotland highlighted ongoing financial issues at two big health boards.
In the healthcare technology space, Alder Hey NHS Foundation Trust renewed its Meditech electronic patient record and websites focused on AI and shared care records. Also this week: another chance to read our write-up of our advisory board's discussion of the pioneering My Medical Record developed by University Hospital Southampton NHS Foundation Trust.